Stephen D. Lentz, Esq.
steve@anchorlg.com www.anchorlegalgroup.com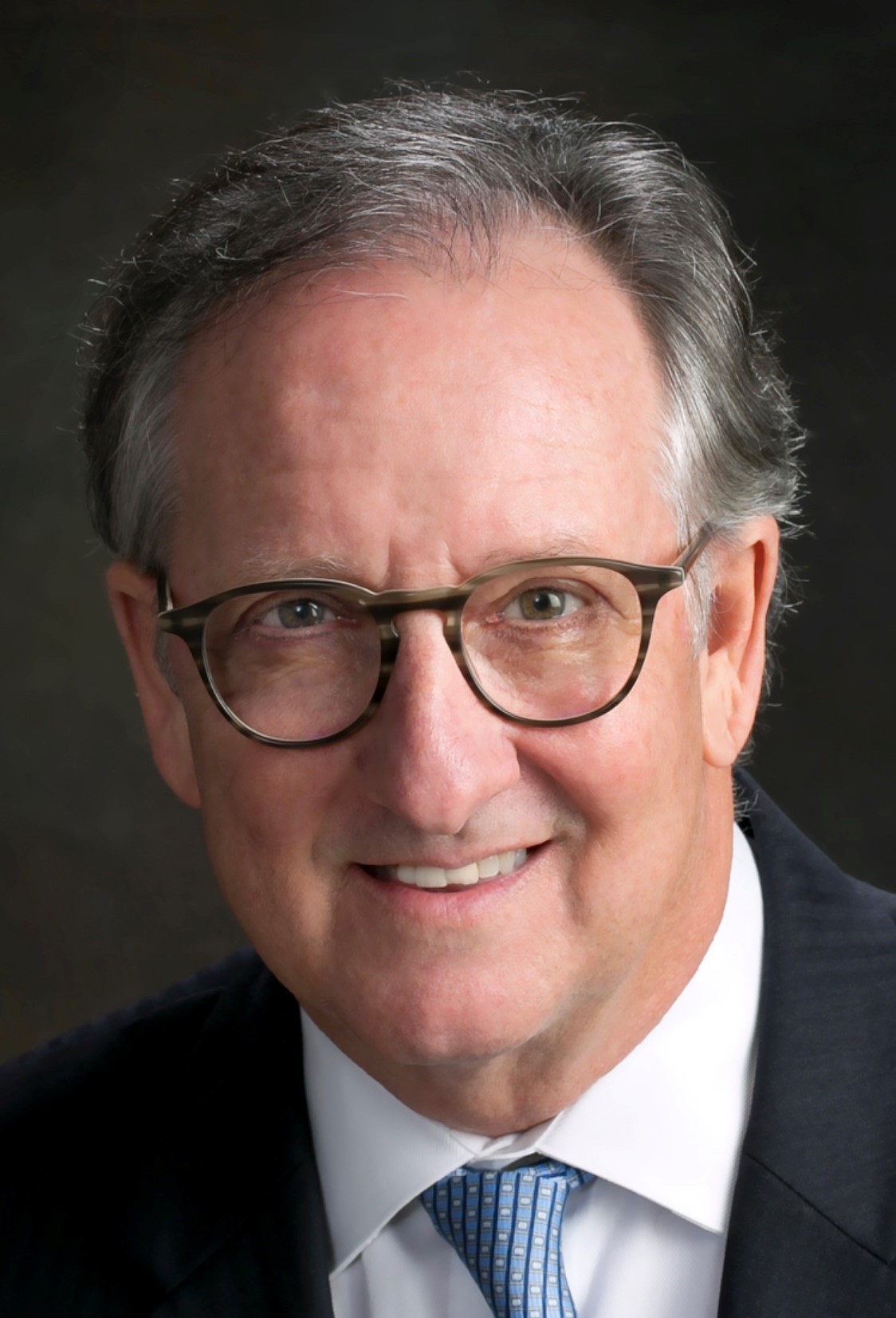 Stephen D. Lentz, Esq. is the founding attorney of Lentz Law Group, PLC, former Senior Counsel at East Coast Trial Lawyers, PLC, and a co-founder of Anchor Legal Group, PLLC. Stephen D. Lentz guided his Virginia Beach based firm to become a boutique business and estate planning practice, serving clients in the areas of corporate formation, complex business transactions, entertainment law, intellectual property, non-profit law, foundation, and church/ministry representation. He has counseled corporations and non-profit organizations in both the United States and around the world. In addition to his legal practice, Stephen has served as an adjunct professor at Regent University School of Law, where he taught Wills, Trusts & Estates, Law Practice Management, International Business Transactions, and Entertainment Law. He also served as Adjunct Faculty of Regent University's Graduate School of Communications where he taught Media Law, Policy and Ethics. Mr. Lentz is currently representing national and international organizations in structuring their growth, corporate governance and navigating compliance and tax laws. He offers consulting and legal advice to organizations, sometimes in conjunction with other organizations and professionals, on matters relating to religious protection, general corporate matters and succession planning.
Published Books
He is a published author and speaker, recently publishing two books: "Bulletproof: Business Protection Strategies from a War Zone" and "The Business of Church: The Concise Business Handbook for Pastors." He also published a leadership book based on the life and leadership of H.J. Heinz, "It Was Never About the Ketchup!"
Bar Admissions and Other Memberships
Virginia Bar (1976); Supreme Court of Virginia (1976); Tennessee Bar (2017); Judicial Department Supreme Court of Tennessee (2017); Virginia Bar Association; Tennessee Bar Association.
In addition to his legal career, Mr. Lentz has been a credentialed pastor with the Assemblies of God denomination.
Honors and Awards
Mr. Lentz is recognized as one of the top 5 "Church Law Authorities" in the U.S. representing denominations and churches in all 50 states and every province in Canada. He has also been recognized as one of the "Top Lawyers of Coastal Virginia" in 2018-2019 and 2020 in the area of non-profit law by Coastal Virginia Magazine.
Education
Marshall Wythe School of Law, College of William & Mary, Williamsburg, VA Juris Doctor, Spring 1975.
Bowling Green University, Bowling Green, OH. Bachelor of Arts, cum laude, Spring 1972